As stated in the section "Collaborate with us", the money generated by our sponsorship programme is not sent directly to the child or their family, but designated to the projects with our associated NGOs. This is in order to help not only individual children but also to be able to carry out joint development action in the community or district where the children live. By doing this we avoid the social problems that could appear in the case of a direct delivery of help and presents.
If you would like to visit him we will provide you with information such as their contact details and recommended travel arrangements, but we can not be responsible for financing the trip.
If you would like to send him school equipment, books, toys or anything else, contact us and we will let you know how to do so.
We will keep you regularly informed about the project and its results, as well as providing you with news about your sponsored child. In any case, please feel free to contact us if you have any questions or suggestions, by using our contact form.
The amount for the sponsorship is 15 Euros a month.
Only for 50 cents of Euro a day you can help these children a lot.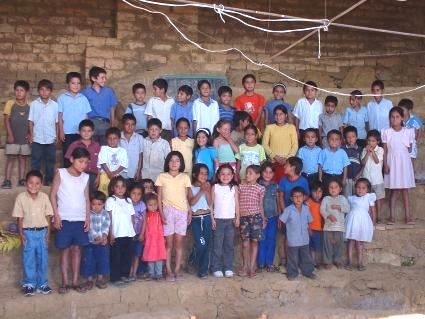 So… if you would like to sponsor one of our kids,
ATTENTION: OUR SPONSORSHIP PROGRAM CONTINUES TO HELP CHILDREN OF OTHER PROJECTS BUT THE PROJECT OF PERU WHOSE IMAGES ARE SHOWN HAS ENDED.